Fill out the form below to get started
Take the first step towards getting the results that you want
Free Intro
Group training
Have fun. Get results. Be happier. Join our community and reach your goals faster with group training.
Personal training
Work with one of our awesome coaches to fast-track your progress and get the personal attention you deserve.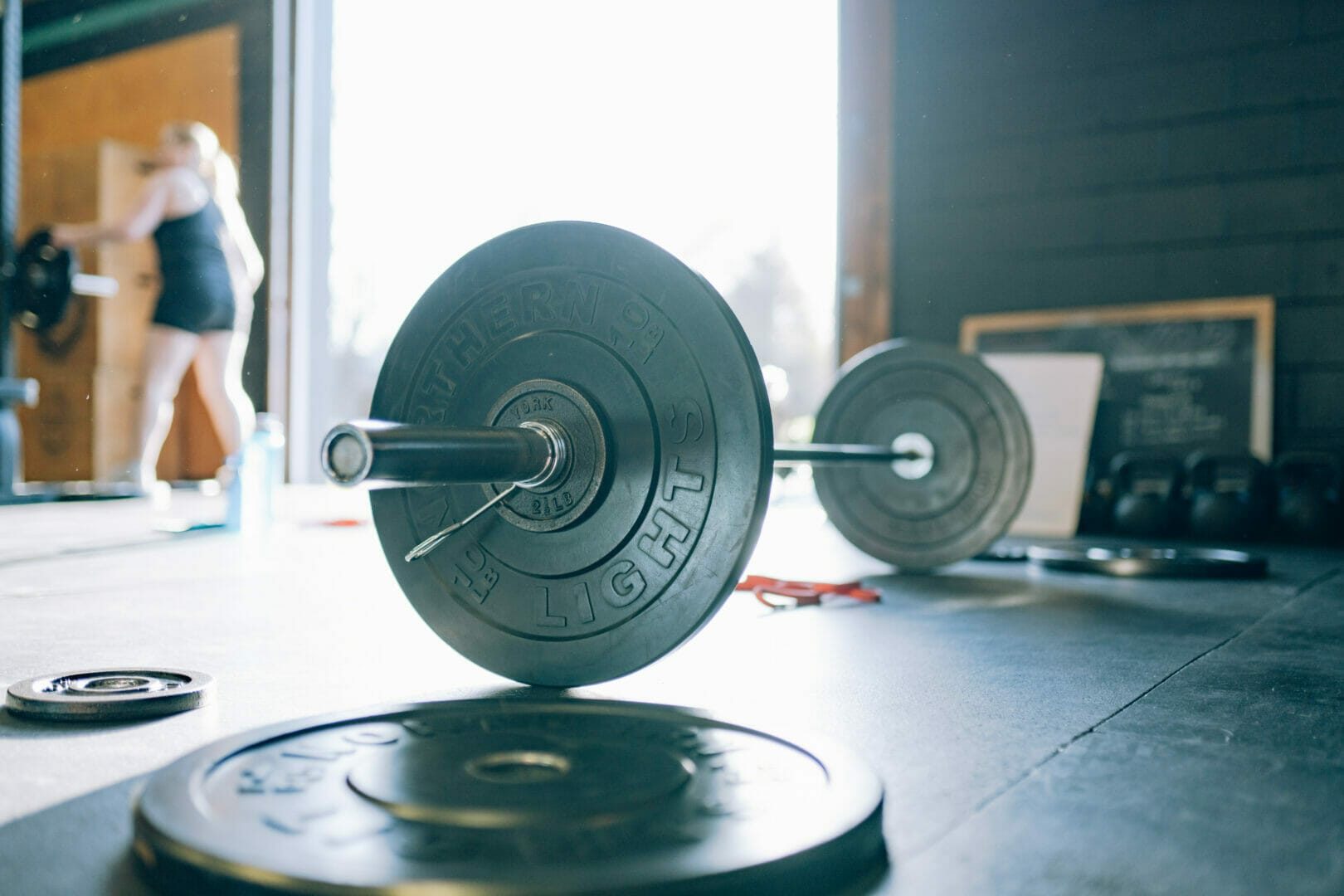 Our pricing
We offer membership options starting at just $175 a month. Learn more about our pricing options by clicking the button.
Learn more about our membership options
Fill out the form below to get started
learn more